Stories
Package & Design Magazine Interview
August 1, 2022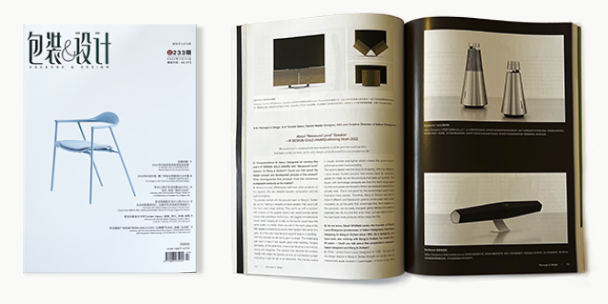 To the July 2022 edition of the magazine Package & Design, Torsten Valeur gave an in-depth interview about his design and design philosophy. The magazine is known for a serious approach to design interviews aiming at revealing the true stories behind designs.
Read more
/
Download for more
Disegno quarterly journal on design, an article about designing televisions
July 14, 2021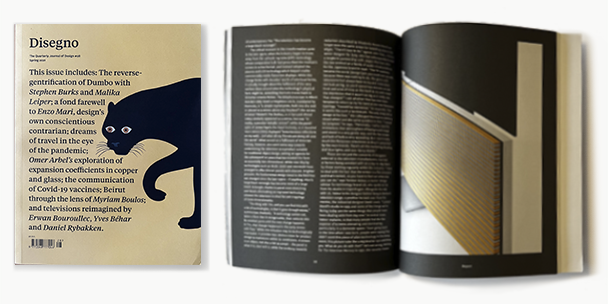 The only thing left to design is the foot is the headline of an essay written by OIi Stratford in the Disegno quarterly journal on design. The essay highlight the opposite and Torsten Valeur explains that there are still plenty of things you can do when designing televisions.
Read more
/
Download for more